To the true beauty beginner, contouring can be downright scary and overwhelming. Contouring is really just the process of using light to dark tones in order to enhance your natural features or dare to create them. To help you get started, we rounded up some of our favorite contour kits, beloved by first-timers and pro artists alike. (If you need any additional help please visit our favorite beauty blogger J.Prominence on youtube, follow this link https://www.youtube.com/channel/UCCvsMvQd3ja7P5EQabYiTGw/videos)
RCMA Makeup Highlight and Contouring Palette
They're super pigmented, so a little (seriously, a little!) goes a long way. This cream-based, five-color foundation palette includes a wide range of shades, so anyone can custom-blend the perfect contour and highlight shades for their skin tone.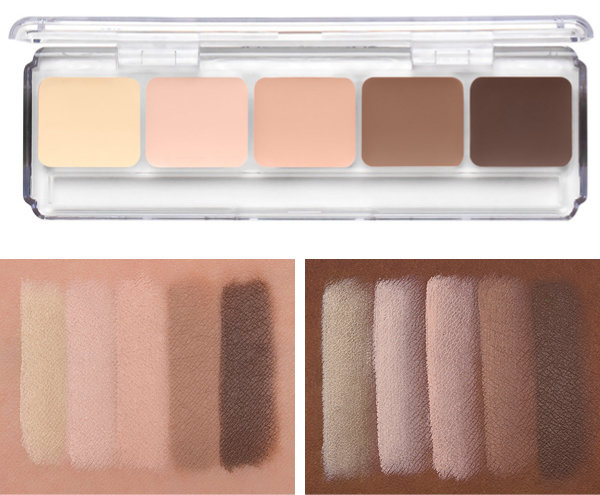 Anastasia Contour Kit
his palette includes six pressed powders that, when combined, can be used to create a variety of looks ranging from simple to dramatic. Even better, it comes in three colorways (Light to Medium, Medium to Tan, and Tan to Deep) with warm, cool, and neutral highlight and contour shades, so it's a fair bet for all skin tones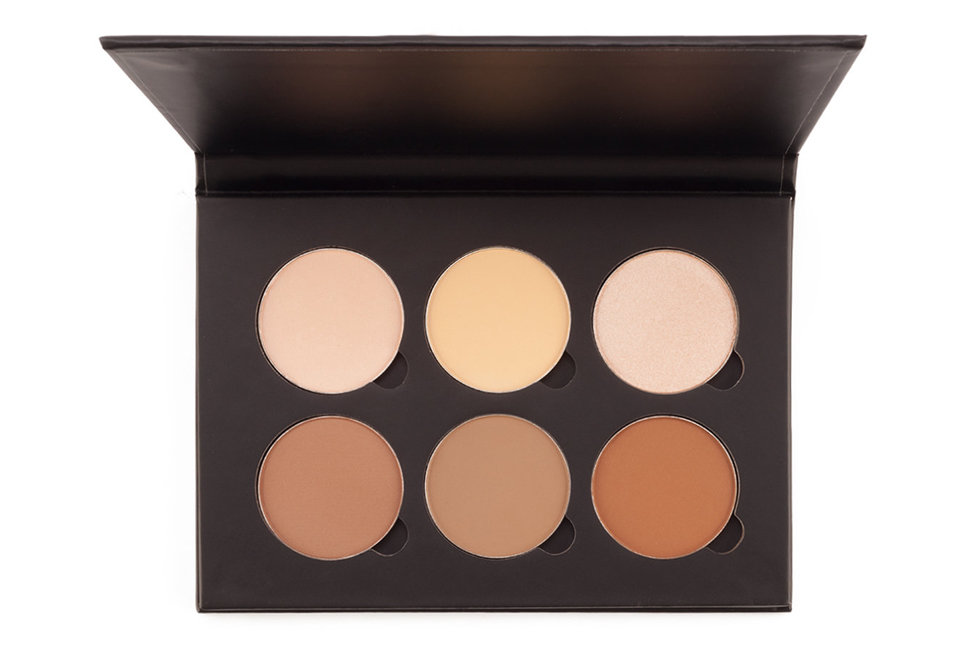 Cover FX Contour Kit
The cream-based formula is incredibly easy to blend, making it a perfect choice for anyone whose greatest fear is visible makeup lines. Bonus for sensitive skin: It's clinically tested and dermatologist-approved, with no parabens, fragrance, gluten, mineral oil, or talc.